Trusted Choice for a Local Dumpster Rental Ashton MD
What's the dumpster rental Ashton MD residents trust for swift, clean, and affordable trash disposal services delivered to anywhere? We are GST Services of Damascus, Maryland. A family-owned company serving Ashton, Maryland, and surrounding areas, GST Services knows that you value a personal touch! That's why you'll always be greeted by our owner when you reach out to book a dumpster rental Ashton MD residents can use for projects of all sizes. At GST Services, we'll deliver dumpster rentals in Ashton MD with an experience you'll treasure!

If this is your first time renting a dumpster in Ashton MD, rest assured that our team will walk you through the entire process to ensure that you get a dumpster that's just the right size for your project. Our rental periods lasting up to 10 days with options for extensions ensure that you have time to carefully complete your project.

Here at GST Services, we take pride in helping customers to locate options for dumpster rental Ashton MD residents can use for major construction projects, household cleanup, and everything in between. Our 10-yard, 15-yard, and 20-yard Maryland dumpster rentals ensure that you have room for the tonnage you need to offload. We proudly offer Ashton dumpster rentals for commercial, industrial, and residential use priced for the scope of your specific project.

Let's get your affordable dumpster rental Ashton MD booked today! Give us a call at (240) 793-0606. Don't forget, we also offer junk removal Ashton services!
We Take Just About Everything
Some examples of the junk we haul away include
Refrigerator Disposal

Garbage Removal

Mattress Disposal

Foreclosure Clean Outs
Construction Waste Removal

Yard Waste Removal

Trash Removal

Appliance Removal
Television Disposal & Recycling

Furniture Removal

E-Waste Disposal

Hot Tub Disposal
Various Uses for a Roll Off Dumpster Ashton MD
We help our customers find the perfect roll off dumpster Ashton MD options based on what they're clearing out. Our sturdy, commercial grade roll off containers can handle whatever your project throws at them! You never have to guess about the right size tonnage for your roll off dumpster Ashton MD choice because we'll discuss your project with you to ensure that you get the best value for your budget. Our expertise makes your job easier. Plus, our company is fully licensed and insured to operate and navigate the Municipal Landfill in Carroll County. With the many uses our roll off dumpsters Ashton MD can be utilized, below we have the most common types of customers we service. If you're unsure what size or type of roll off dumpsters in Ashton MD to choose, just give our experts a ring. We can point you in the right direction based on your project size and type of waste to ensure the correct roll off dumpster Ashton MD is chosen.
Residential Dumpster Rentals Ashton
You need junk removed from your home in Maryland. Hauling trash to the curb simply isn't an option when you're doing a deep clean. What's the next option? Having a residential dumpster rental Ashton ready to haul away trash on your property is the perfect way to "dump as you go" without needing to find a way to remove batches of trash from your property incrementally. Simply focus on the task at hand with the knowledge that it can all be hauled away in one swoop when you're done! Finding residential dumpster rentals Ashton Maryland options that offer the perfect sizes for everything from spring cleaning to home renovations is essential for making sure your yard doesn't end up covered in junk and debris.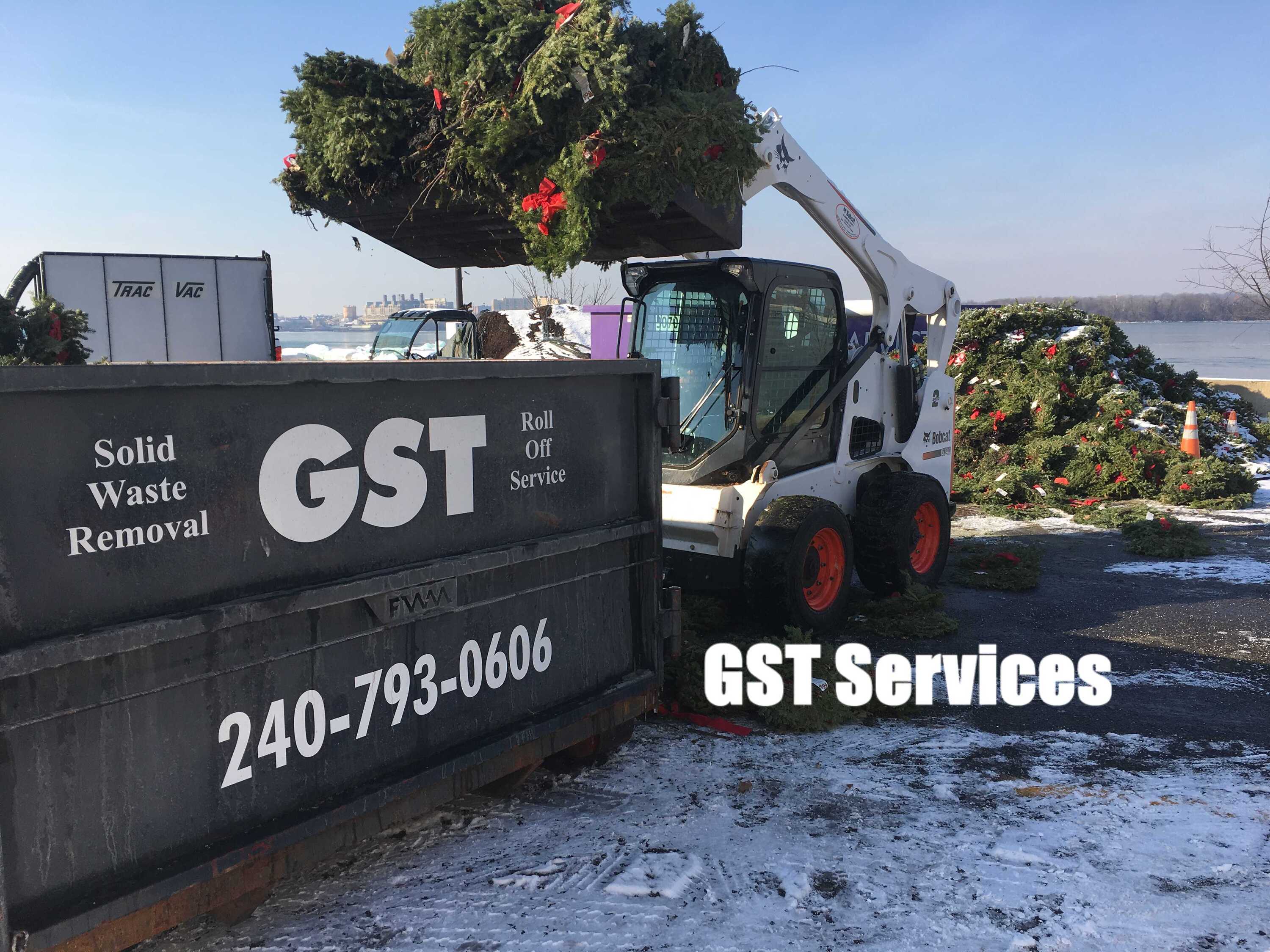 Local Dumpster Rentals in Ashton for Yard Waste
Need a source for local dumpster rentals in Ashton homeowners can use for big landscaping jobs? A yard waste dumpster makes your life easier if you're clearing trees or brush from your yard because you can create a central dumping spot. Ashton dumpsters can be used to handle grass, tree branches, and other discarded greenery.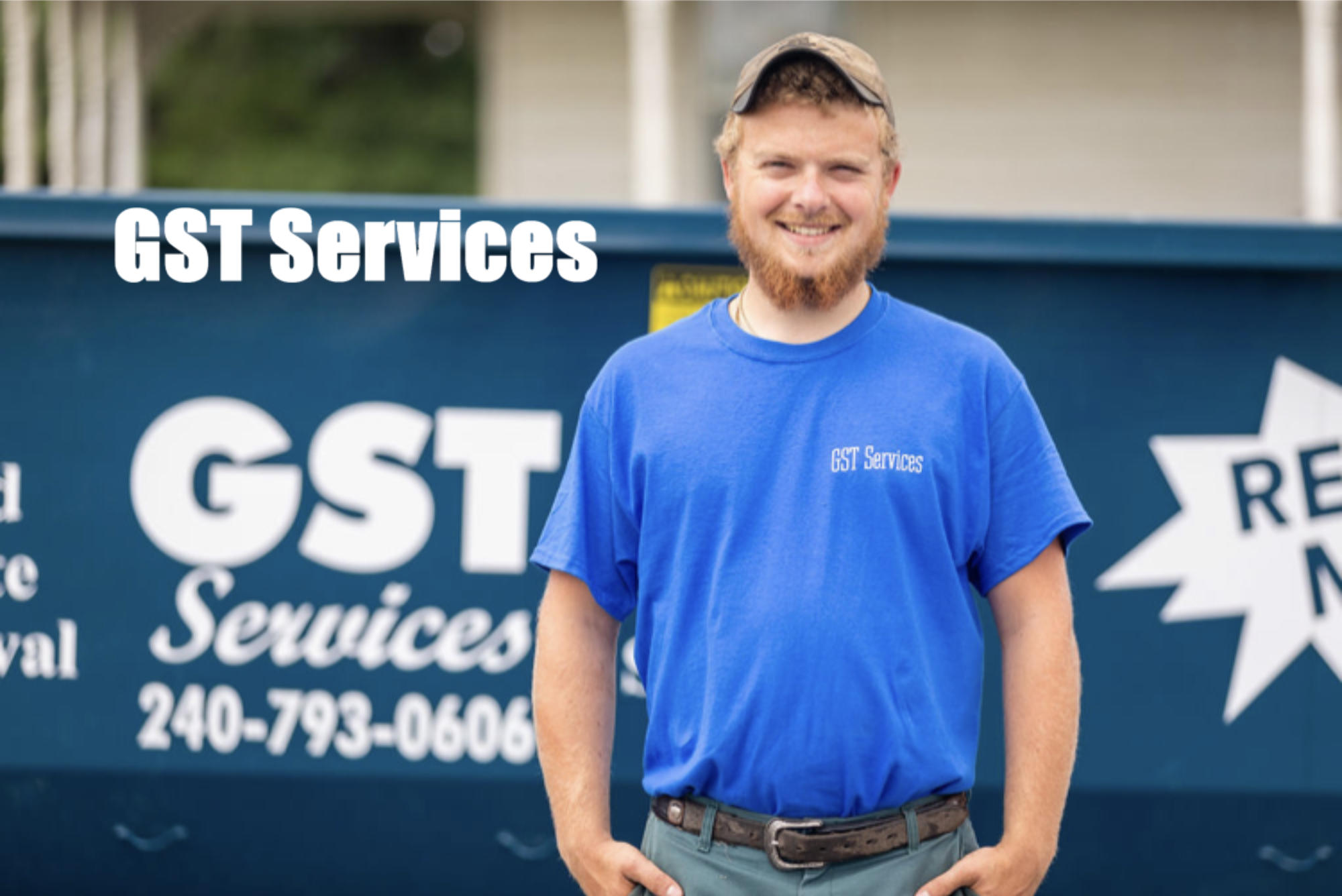 Construction Dumpster Rental in Ashton MD
A kitchen renovation, home addition, or new deck can generate tons of debris and waste. Having a construction dumpster rental in Ashton MD homeowners can use to discard construction materials safely and quickly can keep your job site tidier and safer for all. Don't get stuck with piles of construction materials in your yard!

A dumpster rental makes it easy to get all the rotted, rusty, or damp construction materials that you pulled out of your home off your property.
Roofing Material Trash Dumpster Rental Ashton
Our advice for anyone doing a DIY roofing project is to look into a trash dumpster rental Ashton MD homeowners can use to haul away discarded roofing materials immediately! The benefit of having a garbage dumpster rental Ashton in your yard while putting on a new roof is that discarded shingles can go directly into the container. You'll save hours of time! Our team can help you choose a strategic placement for your dumpster rental to make your roof removal as efficient as possible.
Affordable Ashton Dumpster Rentals for Commercial Use
Handling all the trash that your business generates can feel like a full-time task. We have affordable Ashton dumpster rentals for commercial use available. At GST Services, we'll make your trash problem our trash problem instead by setting you up with a custom rental option. Let's talk about comprehensive commercial dumpster rentals Ashton Maryland plan for handling your commercial waste that is safe, clean, and easy to manage.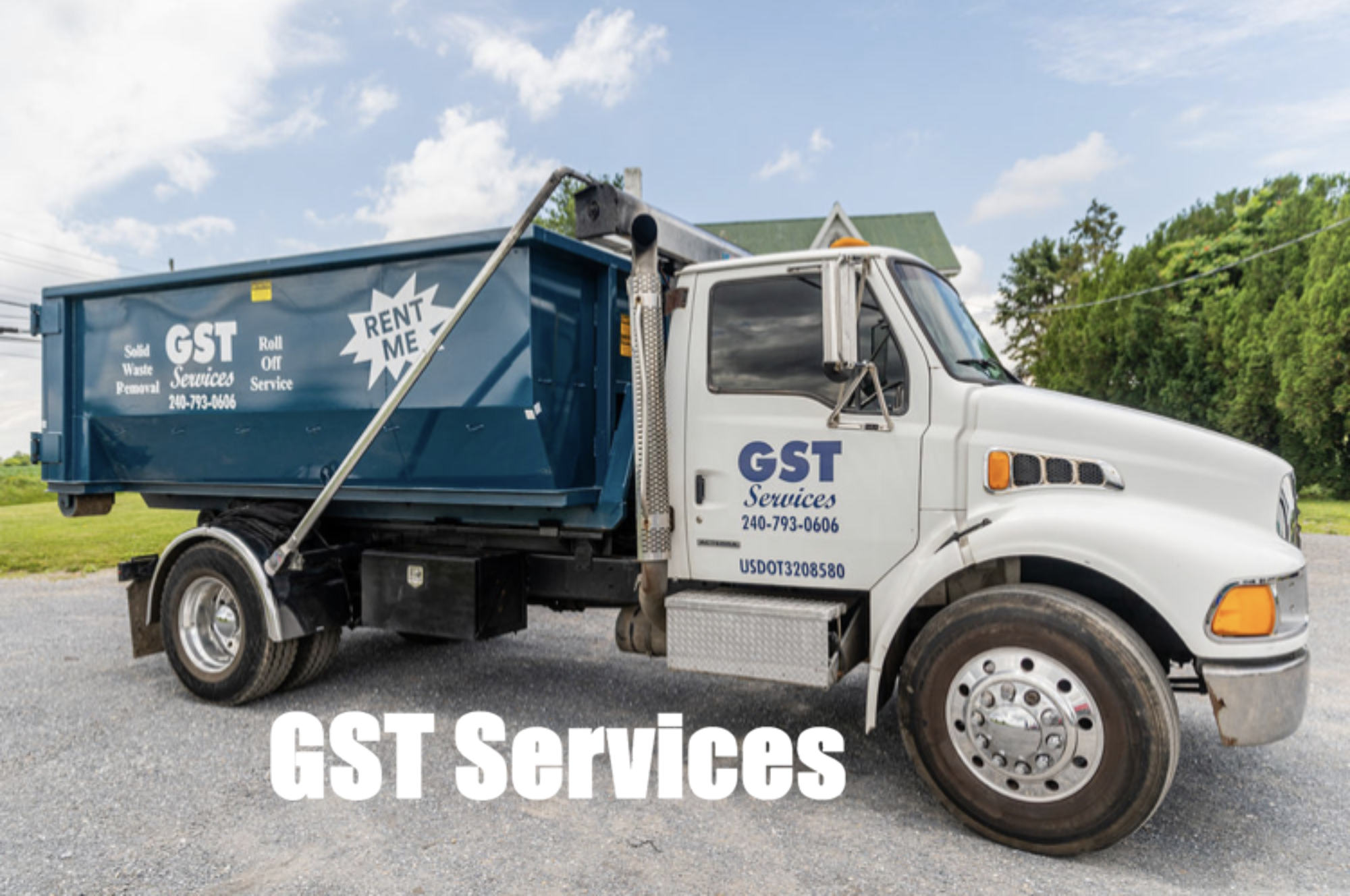 Big Dumpster Rentals for Demolition Ashton, MD
What gets torn down must get thrown out! It's the reason why you're looking for large dumpster rentals in Ashton Maryland that will allow you to dispose of large volumes of materials safely and efficiently following a demolition. At GST Services, we can help you estimate how much waste your big demolition project will create to ensure that you're picking a roll off dumpster Ashton with the proper tonnage.
Why Choose Us for a Dumpster Rental Ashton Maryland
GST Services knows the dumpster rental service business like nobody else! If you're looking for a dumpster rental Ashton Maryland homeowners or business owners can use to get trash loaded and removed with ease, we can deliver exactly what you're looking for right to your property! We offer flexible, affordable options for getting the right dumpster rental Ashton Maryland residents can use for projects of any type or size!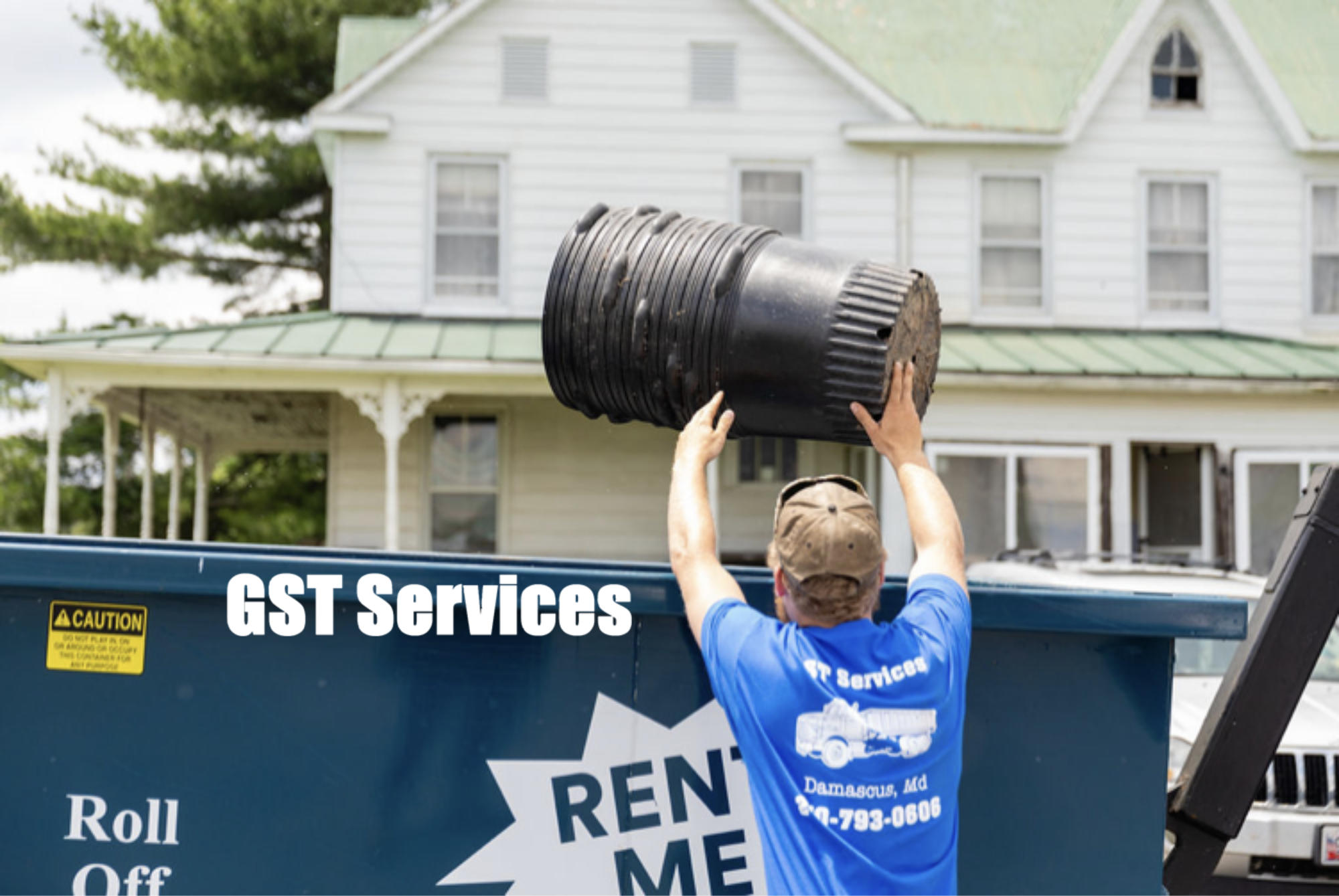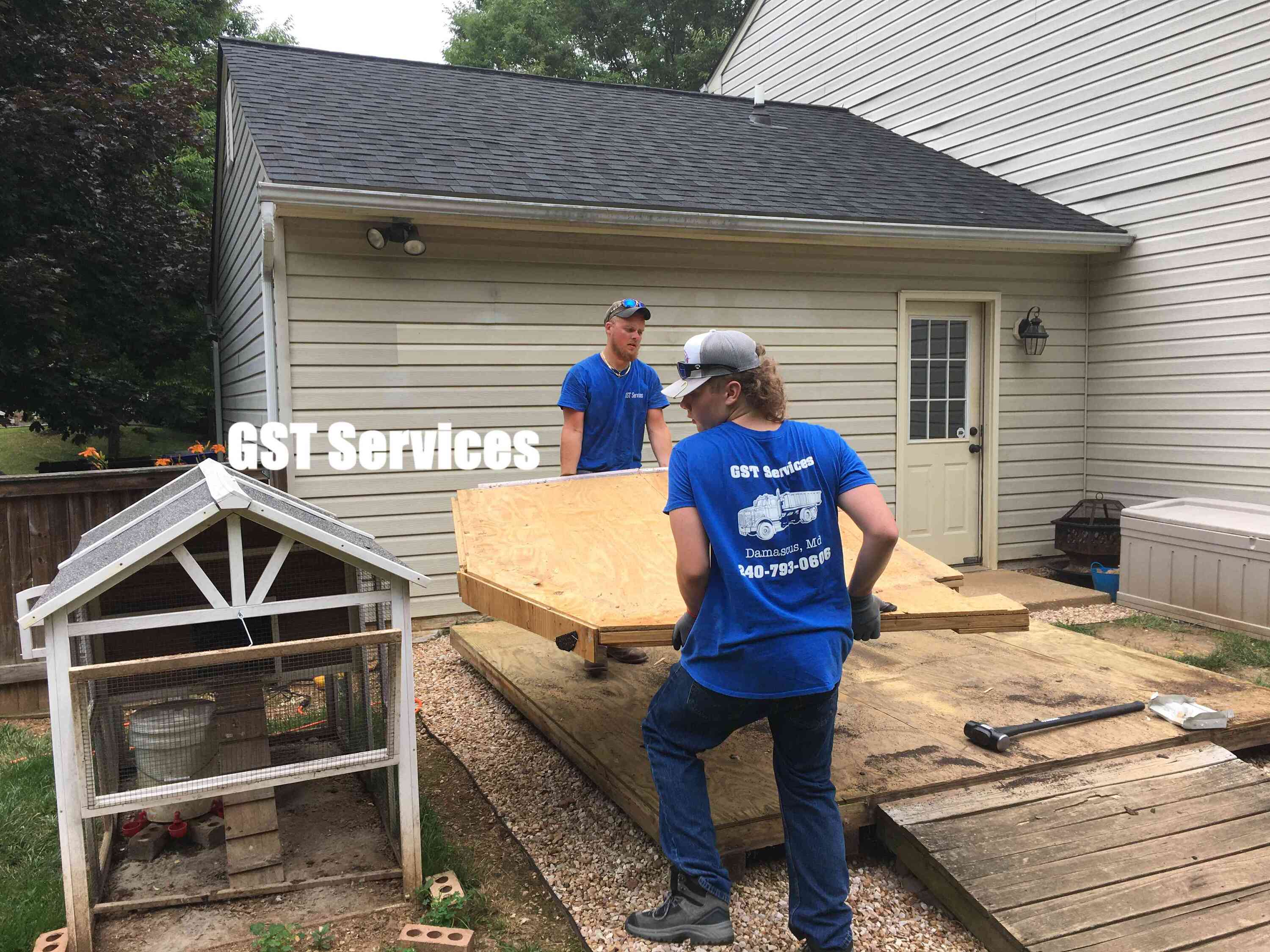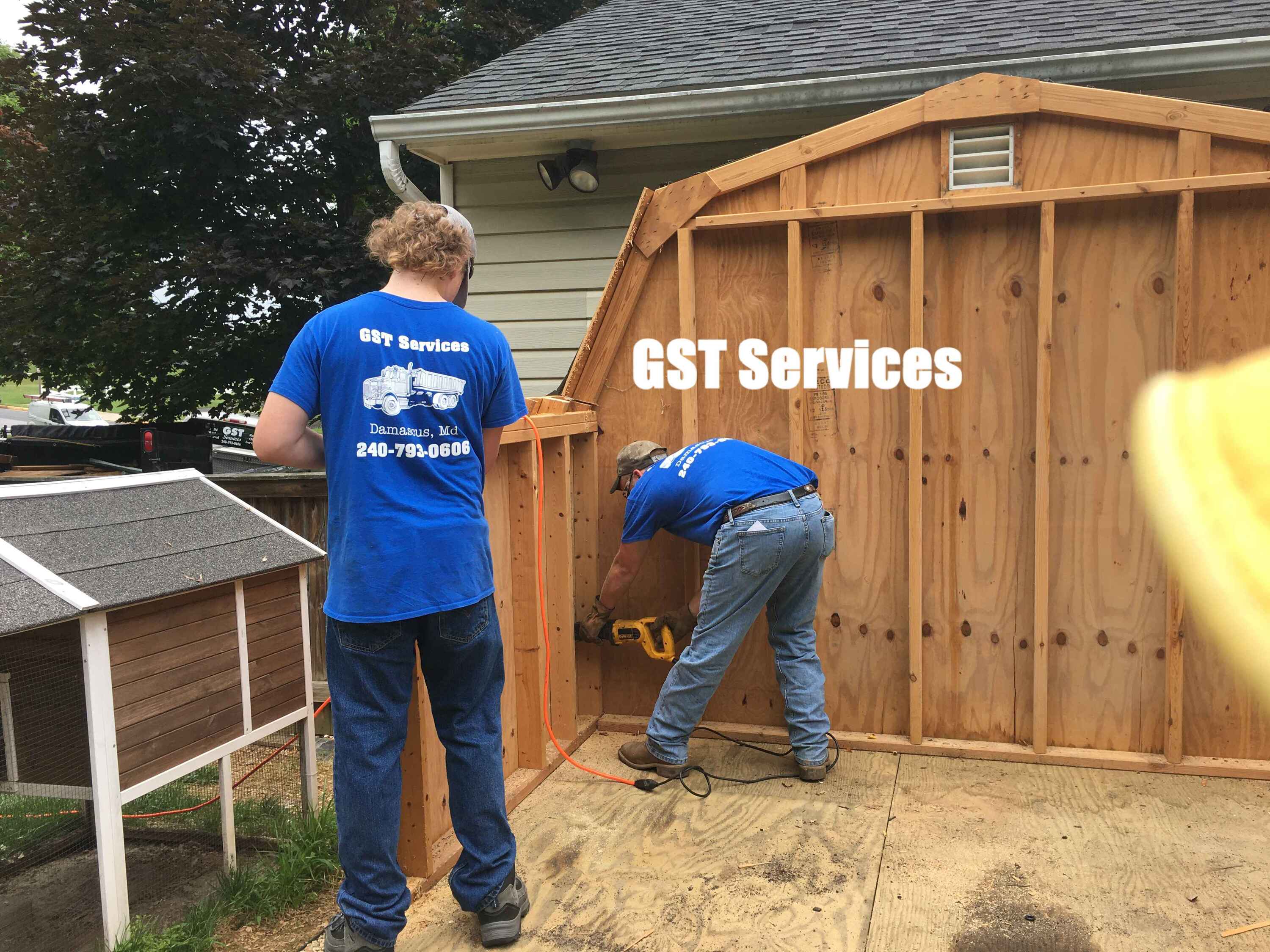 Sizes to Choose from for Your Dumpster Rental Ashton Needs
Think you'll be stuck with the wrong size for a dumpster rental Ashton customers can book simply because the options are limited? Think again. At GST Services, we offer multiple rolloff dumpster sizes. Choose from:

10-Yard Dumpster (12 x 8 x 3.5) with 1 ton included
15-Yard Dumpster (14 x 8 x 5) with 1.5 tons included
20-Yard Dumpster (14 Lx 8 x 6) with 2 tons included

There's no worry if you aren't sure which dumpster size is right for your project. The GST Services team will take time to go over your needs for a dumpster rental Ashton option to help you pick the right size. We'll never steer you toward a dumpster rental that's larger than what you really need.

How to Book a Dumpster Near Me in Ashton
Just call GST Services at (240) 793-0606 for a dumpster near me in Ashton residents can count on for the easiest experience possible! We'll discuss your project with you to ensure that you pick the right size for your hauling needs. You can also simply book your rental online in minutes with GST Services if you already know what you need. There's no need to be intimidated by the Ashton dumpsters near me process because your friends at GST Services are here to help you make every step flawless.
Delivering Roll Off Dumpster Rentals Ashton MD
There isn't a place in the area we can't go with roll off dumpster rentals Ashton MD! GST Services is your dumpster rental connection for any commercial, industrial, home, or construction dumpster needs. We're the best dumpster rental company in Ashton because our customers know they will always get exactly what they need with a stress-free experience. We'll work hard to get you exactly what you need as soon as you need it! Our flexible, dependable, and affordable Ashton MD dumpster rental service means that you don't have to spend time managing your dumpster delivered and hauled away. Just call (240) 793-0606 to schedule a time to have your dumpster rent Ashton delivered to any address.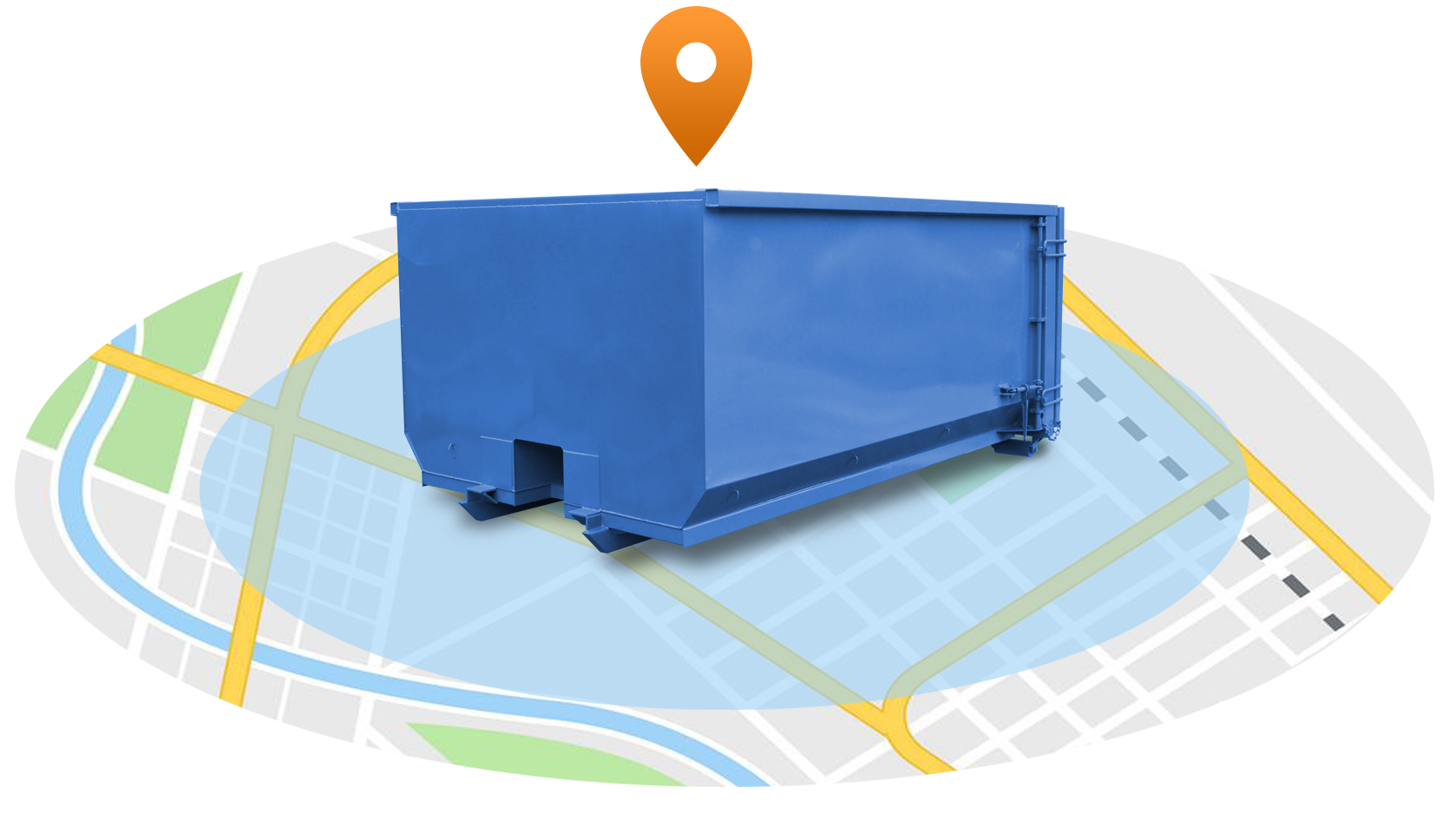 With hundreds of happy customers under our belts and years of dedicated service in the Montgomery County area in the 20861 zip code, it's no wonder our customers come back time and again. We're proud to partner with local businesses, organizations, and the Montgomery County Public Schools to provide top-notch services and selections. So, whether you live in Rockville, Silver Spring, Bethesda, North Potomac, Laurel, Clarksburg, Olney, Potomac, Mt. Airy, Urbana, Woodbine, New Market, Damascus, Germantown, or Gaithersburg, we have your needs covered! If you've been on the hunt for the dumpster rental North Potomac MD depends on most, you're in the right place. Whether you're enjoying your day at one of our amazing local parks, including Patuxent River State Park, Olney Manor Recreational Park, and Hawlings River Park, or spending time at the Sandy Spring Museum, The Retreat at Cool Spring, or The Cloverly Mansion, it's our goal to ensure our city stays waste-free and looking its best! Schedule a delivery online today.
Service Area
FAQs for a Ashton Dumpster Rental Near Me
You have questions, we have the answers! We have years of experience in the industry when it comes to Ashton dumpster rental near me, so you can rest assured that we've seen it all and can make the process as smooth as can be for you. Take a look at some commonly asked questions and our respective answers below.
Q.
What items can I dispose of?
A.
Rental dumpsters can be used to dispose of waste and debris associated with house cleaning, home improvement, demolition, and construction. While rental dumpsters can be used to get rid of a wide variety of materials, all EPA guidelines for what is permitted must be followed when renting a dumpster from GST Services. This generally means that paint, batteries, solvents, chemicals, propane products, and medical waste are prohibited from being disposed of in rental dumpsters. If any restricted materials need to be disposed of at your property, you will need to make appropriate plans for disposal.
Q.
Will it damage the ground that it's set up on?
A.
The weight of a dumpster may damage grass. It's generally recommended that rental dumpsters are placed on concrete surfaces for this reason. A level surface is best. If necessary, placing plywood under a rental dumpster can help to disperse weight to prevent any potential for damage.
Q.
What happens if I run out of dumpster space and need another?
A.
Simply let us know that you need an upgrade! Please know that the GST Services team will work hard to help you determine the right size for your dumpster rental based on the parameters of your project to ensure that you have the right option from the start. However, we understand that it's not always possible for our customers to make perfect estimates.
Q.
How long is the rental for?
A.
GST Services rentals can be booked for up to 10 days. Need more time? No problem! We offer easy per-diem extensions.
Q.
How much weight can the dumpster hold?
A.
The answer depends on how many cubic yards you select. A 10-yard rental can handle up 2 to 3 tons, a 15-yard rental can handle up to 3.25 tons, and a 20-yard rental can handle up to 5 tons. See our website for specific information on rental dumpster weight capacity.